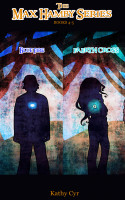 Max Hamby Boxed Set 2
by

Kathy Cyr
Bonedread has escaped and he's on a mission to get paid one way or another. The first order of business is to auction off Celadine and get as much money as he can for the elder dwarf's daughter.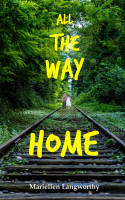 All the Way Home
by

Mariellen Langworthy
Some journeys are simply ordinary. Others take you to places beyond your imagination and can change your heart forever. Life is harsh and racial tensions high in the hills of Kentucky as the Great Depression sets in. Maisy and her friends, Promise and Booker, embark on a journey that is exciting, terrifying, tragic, joyful, and ends in a place they never thought possible.
Related Categories