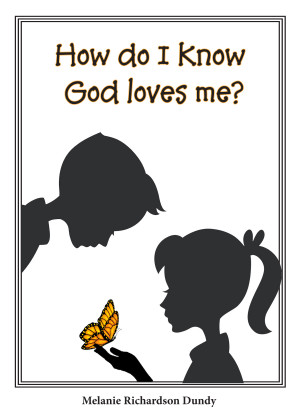 How Do I Know God Loves Me?
by

Melanie Richardson Dundy
Reassures children that God is always with them providing love and support. Received positive 2-page review in the INTERNATIONAL JOURNAL OF CHILDREN'S SPIRITUALITY. Encourages kids to love and respect God, themselves, and the world in which they live. Kids learn they are important, unlimited beings with lives full of meaning and purpose. And they learn to handle bullies. word count =3,887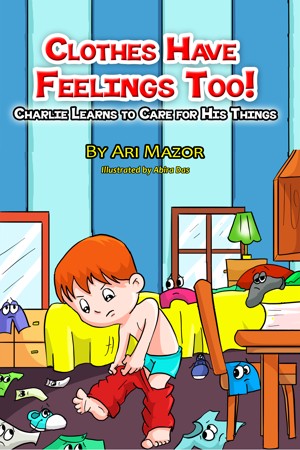 Clothes Have Feelings Too!
by

Ari Mazor
-CHARLIE'S CLOTHES STAGE A REVOLT!– Like many kids, when Charlie undresses he throws his dirty clothes on the floor. But Charlie's clothes have had it up to here! They've decided to teach Charlie a lesson. What did Charlie's clothes do? And did Charlie learn his lesson? Keep reading. You will love the characters & you will laugh! And then you will want to read it again and again.