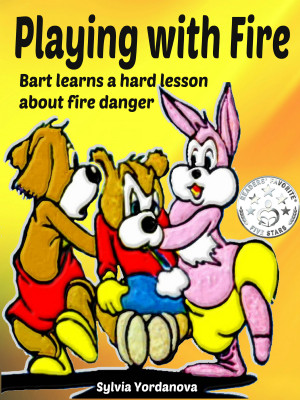 Playing with Fire: Bart Learns a Hard Lesson about Fire Danger
by

Sylvia Yordanova
(5.00 from 1 review)
"Bart Learns a Hard Lesson about Fire Danger" is an illustrated kids education story about Bart and his friends went for a hike into the forest and ended up in a scary situation. Bart is very careless when using matches to light a camp fire. What happens to him and his friend caught in the fire makes interesting reading for kids from 4 years old and up to 10 years about fire hazard & safety habits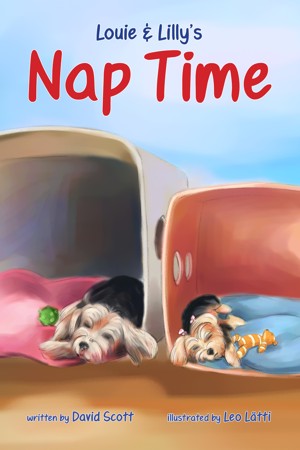 Louie & Lilly's Nap Time
by

David Scott
(5.00 from 1 review)
Lovable yorkie puppies Louie and Lilly are very sleepy after playing all morning, so they set out on a quest to find the best place to nap. With beautiful illustrations and a fun, alternating rhyme scheme, this is an adorable children's book to read aloud for nap time, bedtime or any time. Preschoolers will engage with the sweet nursery rhymes and lush artwork, and older kids can read right along.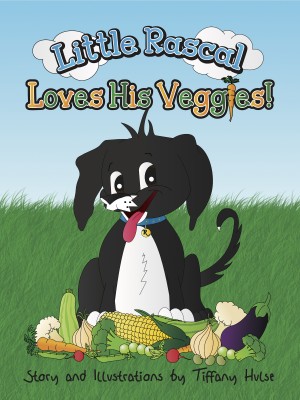 Little Rascal Loves His Veggies
by

Tiffany Hulse
(4.67 from 3 reviews)
Little Rascal Loves His Veggies is a fun, educational book written to inspire children to eat healthier. The book features a mischievous puppy who refuses to eat his vegetables until his friend motivates him to try them. Once Rascal tries them, and realizes he loves vegetables, he can't get enough of them.