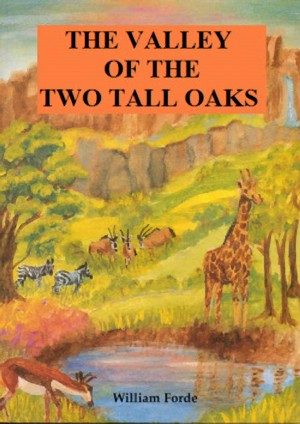 The Valley of the Two Tall Oaks
by

William Forde
Many have written about Nelson Mandela, but I wanted to write about his dream; a dream which sustained him through three decades of imprisonment; a dream held by other tribal chiefs in the Africa of old and passed on to the next generation, like a baton until it eventually ended up in the hands of Nelson Mandela, who then gave it to the world. Nelson Mandela described this story as 'Wonderful'.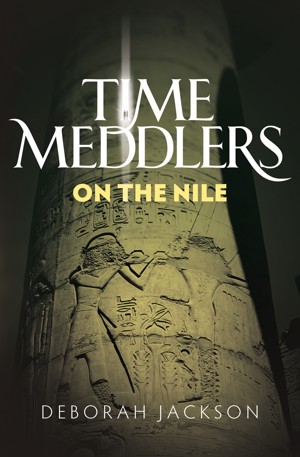 Time Meddlers on the Nile
by

Deborah Jackson
One of Canada's top scientists has discovered the secret to time travel. But everything has gone wrong. Thirteen-year-old Matt Barnes and Sarah Sachs, while attempting to rescue Matt's father from multiple universes, face an even more challenging obstacle: the erasure of their own timeline. What can they do before they, themselves, are erased?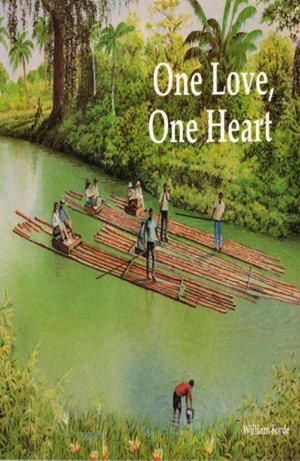 One Love, One Heart
by

William Forde
This is an Afro-Caribbean publication containing two stories that Nelson Mandela said was 'wonderful'. The African story concerns an Africa from the past to the present day and Nelson Mandela's influence on it. The Jamaican story tells the story about the oldest slave capital of Falmouth, Jamaica. Both stories extol the virtues that the peoples of both proud countries have given to the world.