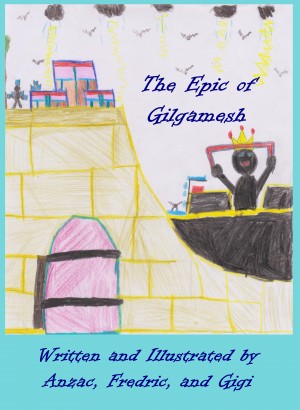 The Epic of Gilgamesh / A Comic Strip Made by Children
by

Anzac Frederic Gigi
4000 thousand years ago, Gilgamesh, the mighty and cruel king of Uruk in Mesopotamia, searched for the secret of immortality. Through a long, dangerous, and unsuccessful quest, Gilgamesh discovers that a king might not live forever, but might be remembered forever if he cares for his people.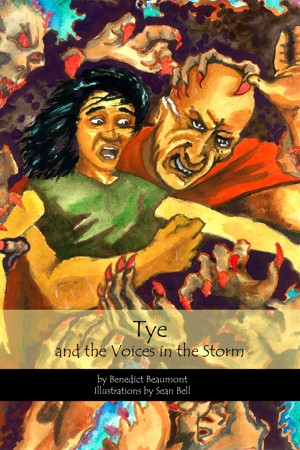 Tye and the Voices in the Storm
by

Benedict Beaumont
When his young goat Little Bear wanders off into the mountains, orphaned shepherd boy Tye is thrown into an adventure of dangerous robbers, haunted storms and vicious pirates. Only the mysterious and powerful Hamric seems to know where he is going and more importantly, who he really is....