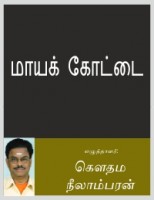 Maayakkottai
by

Gauthama Neelambaran
Gouthama Neelambaran is famous for his historical novels and this time he has written an very interesting story for children.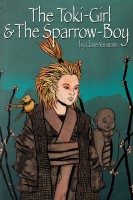 The Toki-Girl and the Sparrow-Boy
by

Claire Youmans
In the tumultuous world of Meiji-era Japan, Azuki becomes convinced that her ability to turn into a Toki bird caused her human family's suffering at the hands of their feudal overlord. She flees to join her bird-kin and start a new life as a Toki, abandoning her human life. Her brother, Shota, a sparrow-boy, must find her and bring her home in time so they can live as humans as well as birds.