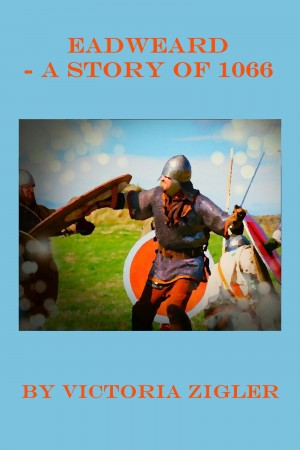 Eadweard - A Story Of 1066
by

Victoria Zigler
(4.67 from 3 reviews)
It's October 14th 1066, and King Harold's Saxon army is about to go in to battle against Duke William's invading Norman army. Among the ranks of the Saxons are two boys who shouldn't be there: Eadweard, and his best friend, Cerdic.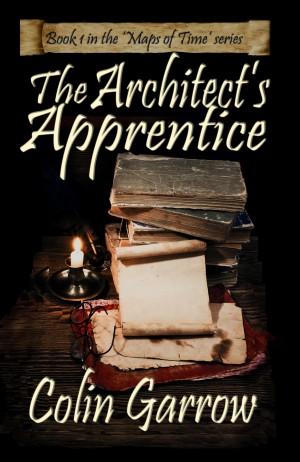 The Architect's Apprentice
by

Colin Garrow
(5.00 from 1 review)
London, 1630. A boy searching for his father. A villain stealing books. Forced to work for the dubious Savidge, eleven-year-old Tom Fennel is desperate to find his father. Distrustful of what he's heard, he's sure Savidge is involved. Meanwhile, books are vanishing from architect Martin Deacon's library - books from the future.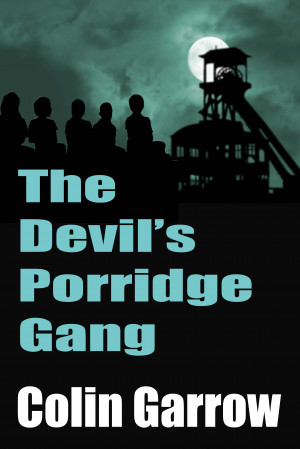 The Devil's Porridge Gang
by

Colin Garrow
(5.00 from 1 review)
1969. In a town where nothing happens, a gang of kids uncover a kidnapping plot. In the days following the excitement of the moon landings, a group of criminals plan to kidnap the son of a Government rocket engineer - but they don't expect a gang of kids to get in the way...