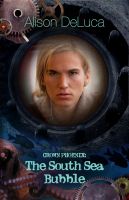 Crown Phoenix: The South Sea Bubble
Lizzie and Miriam face hidden dangers in an Edwardian hospital. The only one who can save them is the boy in the bathysphere - if he exists at all.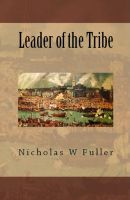 Leader of the Tribe
Six years ago, Marcos inadvertently led his friends to capture. Now it's 1528 in Seville, Spain and after years of mistreatment by their captor, Gonzalo, and his power-hungry Bishop brother, Vincente, things are only getting worse. After a mysterious event shakes Marcos, his bonds of friendship as well as his own character and resolve are challenged as he fights to return home and save his tribe.