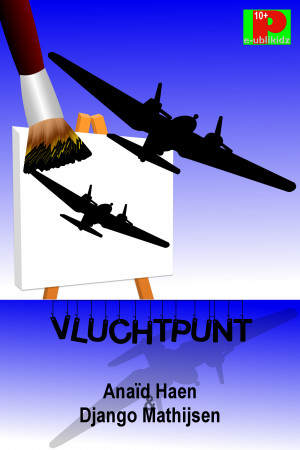 Vluchtpunt
by

Anaïd Haen

&

Django Mathijsen
'Jij tekent graag, hè?' Zuster Magda keek naar het portret dat ik van haar had gemaakt. Ik keek haar aan. O, nee. Ging ook zij me nu verbieden om te tekenen? 'Ik zweer dat ik pas teken als al mijn huiswerk klaar is.' De rimpeltjes rond haar mondhoeken werden dieper. 'Dit is heel goed getekend, Cas. Besef jij wel hoe goed?'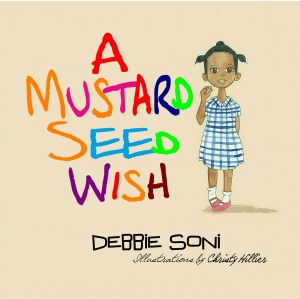 A Mustard Seed Wish
by

Debbie Soni
Zola is a little girl living in 1945 World War II. Through an adventure with a seed, she learns about the kind of faith it takes to make her wish come true.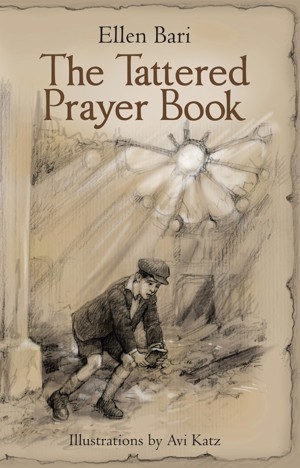 The Tattered Prayer Book
by

Ellen Bari
The Tattered Prayer Book, winner of The Mom's Choice Award, is a gentle introduction to the Holocaust for children. Looking through a box of mementos from "the old country," Ruthie discovers a secret about her father. As he tells his story, Ruthie learns how her family fled Nazi Germany, and how a burnt prayer book, taken in secret, offers solace to a boy at the most difficult time in his life.