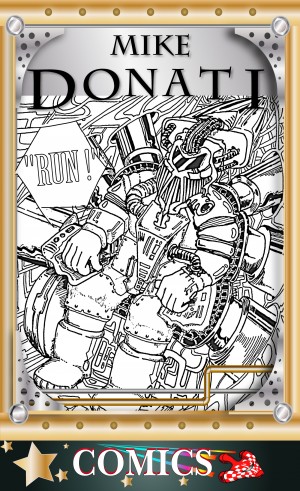 Run !
by

Mike Donati
Deux aventures inédites par Mike Donati. Une aventure de science-fiction avec une course folle sur les anneaux de Saturne et une aventure de Chevalier Freteval du temps des château fort avec pont-levis, une bd réalisé avec Cédric.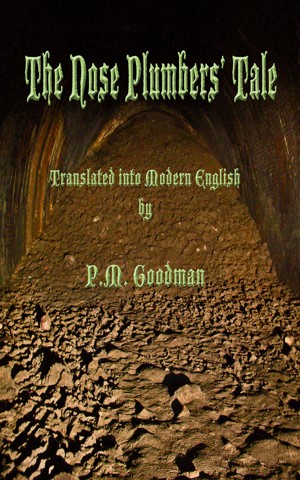 The Nose Plumbers' Tale
by

PM Goodman
(4.33 from 3 reviews)
A highly original mix of history, comedy and boogers, telling the story of the Peasants' Revolt through the eyes of three young serfs whose bravery may have inspired the invention of the handkerchief and brought the rediscovery of medieval literature's most overlooked writer: Geoffrey Chaucer's elder brother Dennis. Then again it may all have been cooked up by a guy in a shed somewhere in England.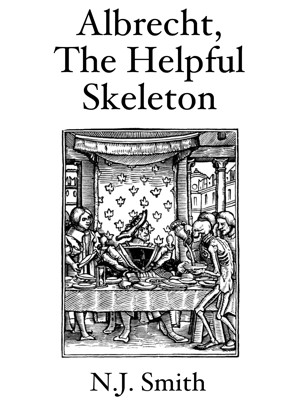 Albrecht, The Helpful Skeleton
by

N.J. Smith
Albrecht is a very helpful skeleton. He helped the Emperor get his crown off his head. He helped the Ploughman work his field. He loves playing with his friends in the Skeleton Band and entertaining people!