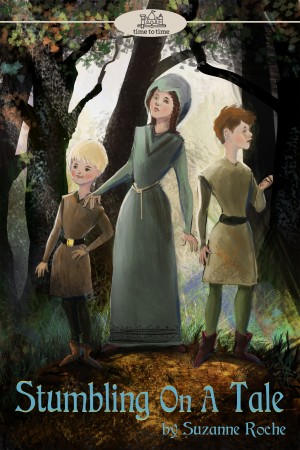 Stumbling On A Tale
by

Suzanne Roche
(5.00 from 1 review)
Book Two in the award-winning series takes three children back in time to the Middle Ages. Besides dozens of photographs and illustrations, there are puzzles, activities, and recipes based on the story. Make medieval gingerbread, learn to play Nine Man's Morris, and solve a riddle from the 10th century, plus more!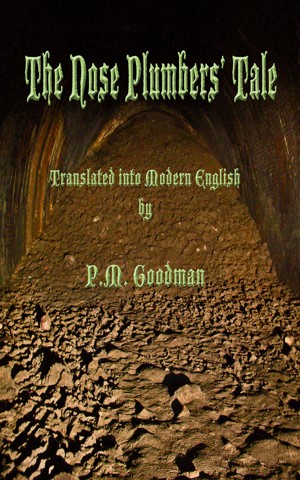 The Nose Plumbers' Tale
by

PM Goodman
(4.33 from 3 reviews)
A highly original mix of history, comedy and boogers, telling the story of the Peasants' Revolt through the eyes of three young serfs whose bravery may have inspired the invention of the handkerchief and brought the rediscovery of medieval literature's most overlooked writer: Geoffrey Chaucer's elder brother Dennis. Then again it may all have been cooked up by a guy in a shed somewhere in England.