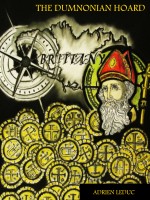 The Dumnonian Hoard: Rosenberg Twins Adventure #1
Fourteen year old Sarah Rosenberg and her twin brother Joshua are spending the summer in France on an archaeological expedition with their Uncle Marty. However, what begins as a relaxing and fun-filled vacation quickly becomes a dangerous and harrowing adventure when the twins cross paths with a pair of ruthless antique smugglers. Will the twins find the treasure they seek before it's too late?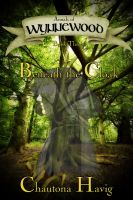 Beneath the Cloak (Annals of Wynnewood Book Three)
While Philip struggles with the direction of his own life, his friend's secret threatens to divide more than friends. Who is Dove? What is Dove? And can Philip truly accept her when he discovers who is beneath the cloak?