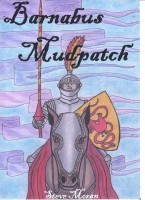 Barnabus Mudpatch
by

Steve Moran
Barnabus Mudpatch, a street urchin, tries on a suit of armour and finds himself fighting a deadly battle with the greatest knight in the land! Miraculously, he survives, only to find himself plunged into mystery, intrigue and danger as he battles destructive demons to the death! Is it just luck that he overcomes all these challenges, or is there more to Barnabus than meets the eye...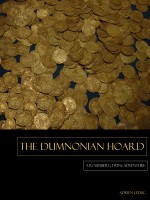 The Dumnonian Hoard: Rosenberg Twins Adventure #1
by

Adrien Leduc
Fourteen year old Sarah Rosenberg and her twin brother Joshua are spending the summer in France on an archaeological expedition with their Uncle Marty. However, what begins as a relaxing and fun-filled vacation quickly becomes a dangerous and harrowing adventure when the twins cross paths with a pair of ruthless antique smugglers. Will the twins find the treasure they seek before it's too late?