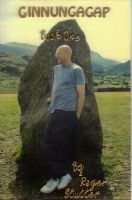 Ginnungagap. Book One
by

Roger Stutter
Ginnungagap is a trilogy of adventure fiction that will shock, amaze and make you laugh and cry as your belief systems are crushed. Go on, I dare you. Give it a go.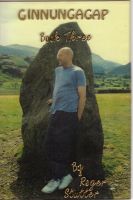 Ginnungagap. Book Three.
by

Roger Stutter
The third book in the trilogy returns to the adventures of Revi who will blow you away as well as uplift you beyond your wildest. So, have a go. I did and it threw me!