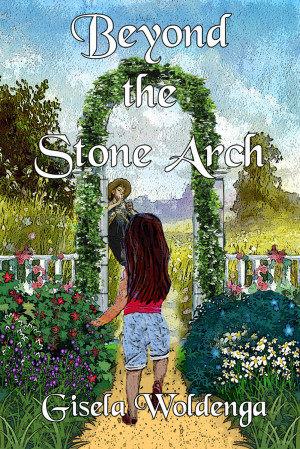 Beyond the Stone Arch
by

Gisela Woldenga
During a visit to her grandmother's house, Ellie notices a stone arch in the garden that she has never seen before. Curious, she steps through it and meets a boy, Orly, who has been waiting for her. He tells her that he was killed two hundred years ago, and he needs Ellie's help to find his grave so he can go back to his village, and she's the only one who can help....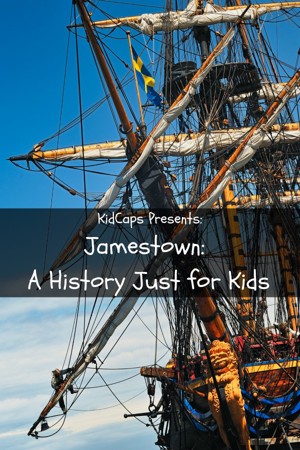 Jamestown: A History Just for Kids!
by

BookCaps
The weather is starting to get very cold. It is December of 1607, and Captain John Smith is one of the men who are in charge of the Jamestown colony. Things are not going well. They have been in America for about eight months, and winter is almost here. Even so, they have hardly any food, their living conditions are poor, and they did not have time to plant any crops in the time since they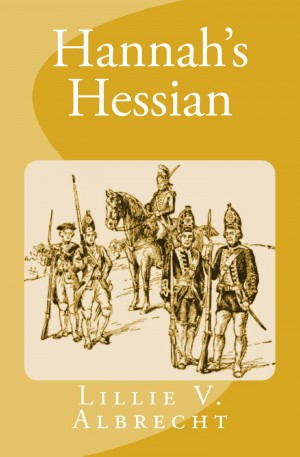 Hannah's Hessian
by

Lillie V. Albrecht
Little Hannah has plenty to worry about in the spring of 1775—war, smallpox, storing enough food and firewood to last through the New England winters—and also school. But worst of all are the terrifying Hessians, soldiers hired to fight the American patriot army. And when Hessian prisoners pass through their own village, Hannah's greatest fear seems to be coming true—or does it?