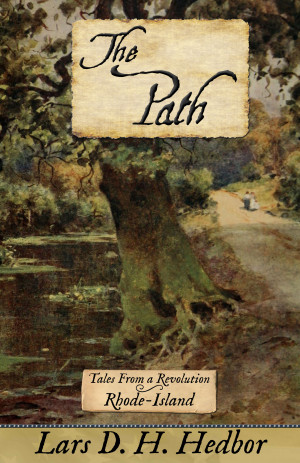 The Path: Tales From a Revolution - Rhode-Island
by

Lars D. H. Hedbor
Yves de Bourganes only wanted to make some money to send to his mother, and perhaps have a taste of adventure. He never expected to become enmeshed in a war between Great Britain and her restive colonies. When he encounters Amalie, a slave with a difficult past, though, his world is truly turned upside down, and he learns that some paths lead to unexpected destinations.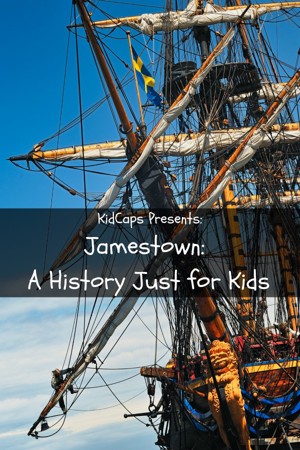 Jamestown: A History Just for Kids!
by

BookCaps
The weather is starting to get very cold. It is December of 1607, and Captain John Smith is one of the men who are in charge of the Jamestown colony. Things are not going well. They have been in America for about eight months, and winter is almost here. Even so, they have hardly any food, their living conditions are poor, and they did not have time to plant any crops in the time since they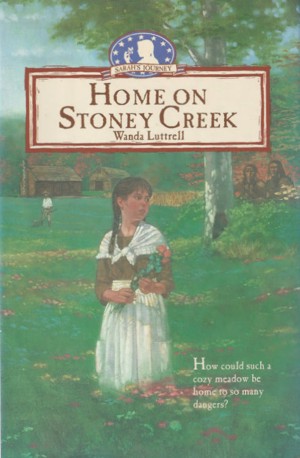 Home on Stoney Creek
by

Wanda Luttrell
The cry for freedom is spreading through the colonies calling many people to war, but Sarah's family feels called to a new, untamed wilderness called Kentucky. Kentucky doesn't feel much like freedom to Sarah, however, with its harsh living conditions and non-stop Indian raids. She can't understand why God didn't answer her prayers to stay in Virginia, and she vows she'll return some day.