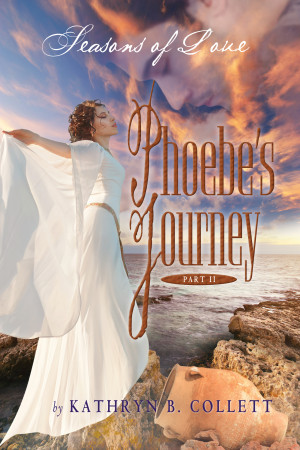 Phoebe's Journey: Part 2: Seasons of Love
by

Kathryn Collett
A year after saving her family's shipping agency, Phoebe's concerns are mounting. The Apostle Paul is in Ephesus, the churches in Corinth are floundering, and there is rampant immorality everywhere she turns. When a wealthy, but secretive, Alexandrian arrives at the port, Phoebe's life takes a dramatic turn.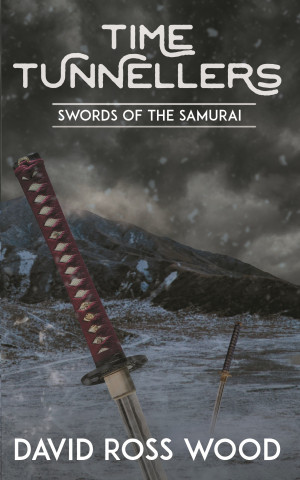 Time Tunnellers Swords of the Samurai
by

David Ross Wood
The Time Tunnellers find themselves in Feudal Japan where they meet the greatest samurai of all time, Miyomoto Musashi. The children befriend the mighty warrior and accompany him on his quest to fight other great samurai. The Time Tunnellers find themselves in a battle for survival as they try and work out the mystery of the gold medallions that allow them to travel through time.
Related Categories