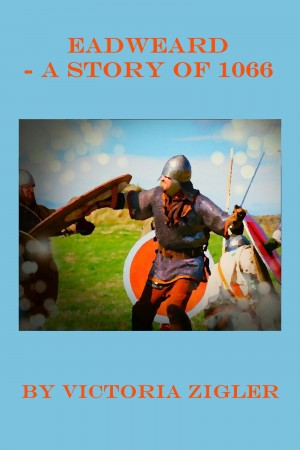 Eadweard - A Story Of 1066
by

Victoria Zigler
(4.67 from 3 reviews)
It's October 14th 1066, and King Harold's Saxon army is about to go in to battle against Duke William's invading Norman army. Among the ranks of the Saxons are two boys who shouldn't be there: Eadweard, and his best friend, Cerdic.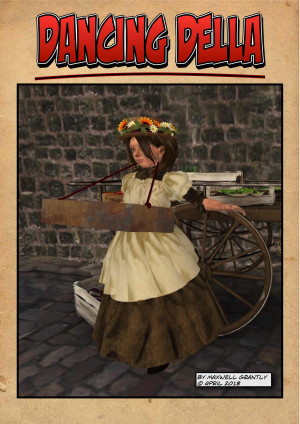 Dancing Della
by

Maxwell Grantly
(5.00 from 2 reviews)
Della loves to dance at the Smugglers' Arms, for loose change, to supplement her income as a match girl. This is why the regulars all call her 'Dancing Della – the Match Girl.' One day her life was thrown upside-down, when she accidentally stumbled upon a hidden den for thieves. Discover what happened to Dancing Della and find out whether she ever escaped from the evil clutches of the thieves.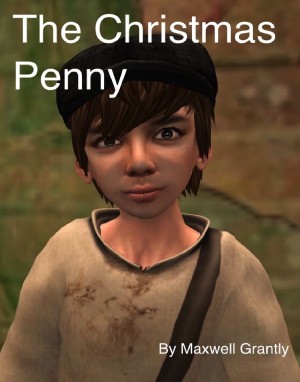 The Christmas Penny
by

Maxwell Grantly
(4.00 from 1 review)
Two hungry street urchins discover a shining penny, laying in the snow one Christmas. How do they spend this resulting treasure?
Related Categories