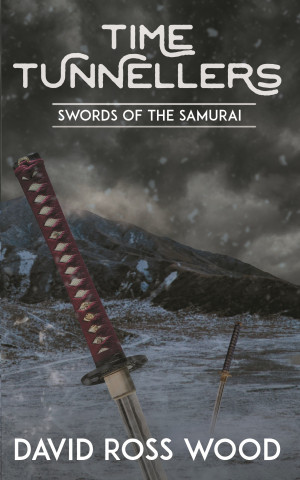 Time Tunnellers Swords of the Samurai
by

David Ross Wood
The Time Tunnellers find themselves in Feudal Japan where they meet the greatest samurai of all time, Miyomoto Musashi. The children befriend the mighty warrior and accompany him on his quest to fight other great samurai. The Time Tunnellers find themselves in a battle for survival as they try and work out the mystery of the gold medallions that allow them to travel through time.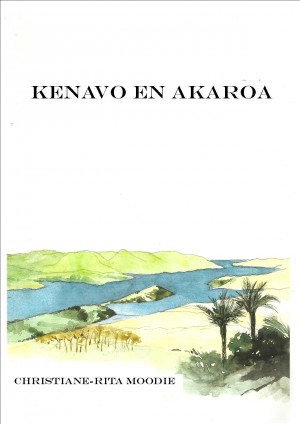 Kenavo en Akaroa
by

Christiane-Rita Moodie
Napoléon est en exil à Sainte-Hélène depuis deux ans et il faudra attendre jusqu'en 1838 pour voir le Français, Jean-François Langlois du "Cachalot" mettre pied sur la terre des Maoris : L'île du Sud de la Nouvelle Zélande. KENAVO EN AKAROA est une histoire imaginée sur des faits réels mais elle est peut-être vraie…Qui sait ?
Related Categories