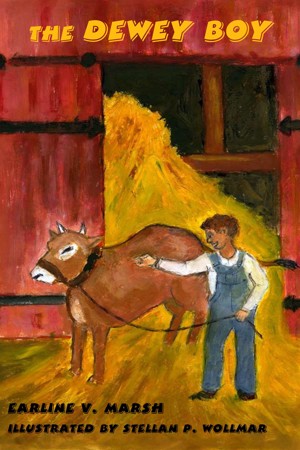 The Dewey Boy
by

Earline Marsh
(5.00 from 1 review)
The Dewey Boy is historical fiction about the eight-year old George Perrin Dewey's summer on the Perrin Farm in Berlin, Vermont, USA, owned by his Aunt Lucy and Uncle Porter Perrin. Some of his many adventures predict his future as the famous Admiral George Dewey. The book is suitable for classroom use, with discussion questions and explanations of idioms used in that time period.
A New Start in the Niobrara for Mr. and Mrs. O'Malley
by

Laurel A. Rockefeller
(4.00 from 1 review)
Darcy and Brigit O'Malley always wanted a new start for themselves. Hearing that things in the Niobrara Valley of northeast Nebraska offered them opportunities denied them in County Mayo, they eagerly board the train bound for the new town of Randolph Nebraska with hopes and dreams in their hearts.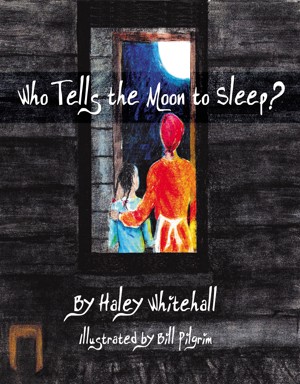 Who Tells the Moon to Sleep?
by

Haley Whitehall
(4.50 from 8 reviews)
Picture book for ages 8 and up. Having learned from Mama that the world is filled with things that do what they please like the moon and the cat, Tess wonders why she and Mama are constantly told what to do. They are told when to play, when to eat, and even when to sleep. Mama explains that they are slaves -- owned by the couple in the big house. But Tess realizes her heart is free.