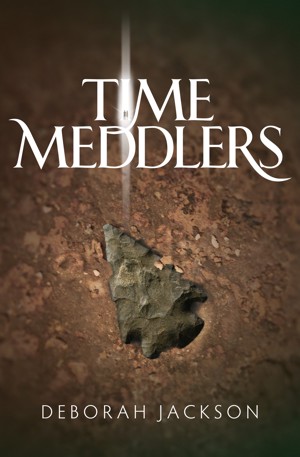 Time Meddlers
by

Deborah Jackson
(5.00 from 1 review)
One of Canada's top scientists has discovered the secret to time travel. But something has gone horribly wrong . . . . After moving to a new city, Sarah Sachs encounters a mysterious boy who is somehow connected to his father's creation. They uncover an unusual device in a secret laboratory—a device that throws them far from the modern city of Ottawa into the forest-matted land of the 1600's.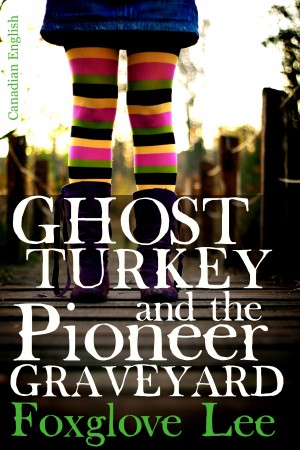 Ghost Turkey and the Pioneer Graveyard (Canadian English)
by

Foxglove Lee
A spookily funny mystery story written especially for transgender and gender non-conforming children, their friends, their classmates and peers! When Madison and Sunita discover their class is in danger, will they solve the mystery and save the day... or will a gobbling ghost turkey get in their way?