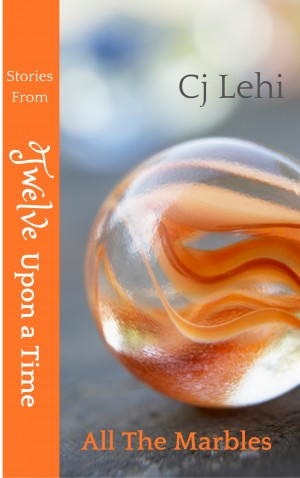 For All the Marbles
by

Chris Jones
Fourth Grade is tough enough without finding a mysterious marble on the playground, one that takes Paul back in time, to a place even more dangerous. What if he can't escape the men chasing him? What if his new friend gets caught? What if he can't get BACK? One of the fourteen stories of the Twelve Upon a Time Series.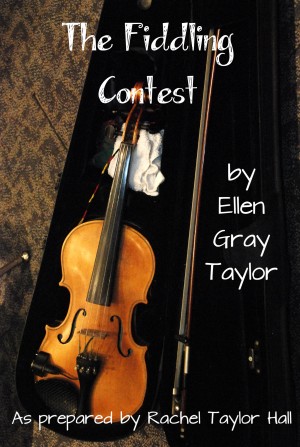 The Fiddling Contest
by

Rachel Taylor Hall
"The Fiddling Contest" is a true old family story transcribed by Ellen Gray Taylor, who had heard the brave story of Mars Henry in the words of the ex-slave who told it to her and to so many other children. Rendered in the vernacular, this story depicts the great love shown within an extended family trying to ensure survival in the dark days after the War Between the States.