Special Deals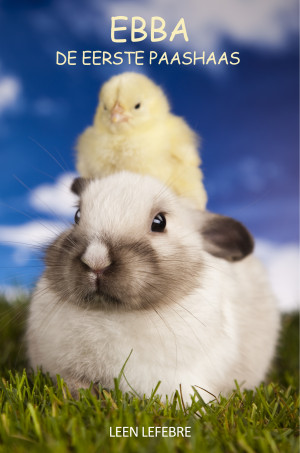 Ebba, de eerste paashaas
by

Leen Lefebre
"Ebba, de eerste paashaas" is het lenteverhaal in de vier seizoenen serie. Prinses Ebba wil in de voetsporen treden van haar dappere vader. In een poging zich te verlossen van het tirannieke bewind van oom Stern, de Koning der Hazen, raakt ze evenwel verstrikt in netelige situaties. Gaandeweg komt de oorsprong van de eerste paashaas aan het licht. Een meeslepend paasverhaal, ook om voor te dragen.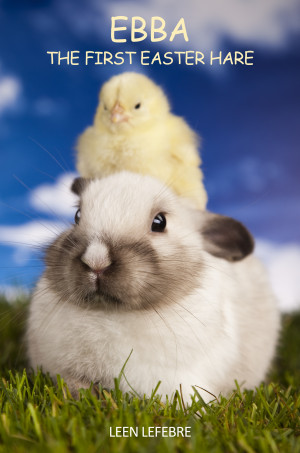 Ebba, the First Easter Hare
by

Leen Lefebre
"Ebba, the first Easter Hare" is the spring story of the four seasons book series. Ebba, a hare princess, wants to follow in the footsteps of her brave father. She also goes on a journey to free herself from the strict authority of uncle Stern, the evil Hare King. As a reader you also gradually discover the roots of the very first Easter Hare ever. A thrilling Easter tale to share with the family.