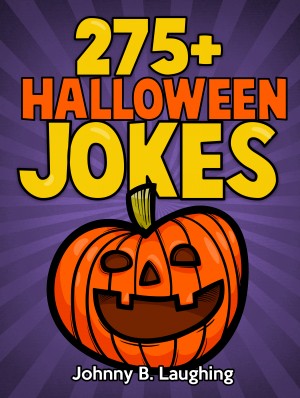 275+ Halloween Jokes
by

Johnny B. Laughing
275+ Halloween Jokes! This book is especially great for traveling, waiting rooms, and reading aloud at home. -275+ Halloween jokes -Excellent for early and beginning readers -Hours of fun and entertainment with lots of laughs -Great for long trips, waiting rooms, and reading aloud
Norbert's Spooky Night
by

James Sutherland
Norbert is back! It is Halloween and Norbert the horse is scared. Together with his friends Colin the cuckoo and Delilah, the pretty pony from the next field, he sets out to look for somewhere safe to spend the night... Little do they know that they are embarking an adventure which will lead them to the scariest place of all - Farmer Finbar's house! The 5th book in the "Norbert the Horse" series!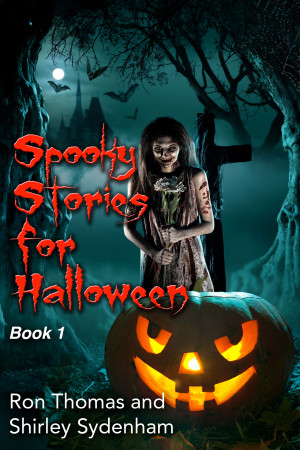 Spooky Stories For Halloween Book 1
by

Ron Thomas

&

Shirley Sydenham
Ideal for reading at Halloween or at any time when goosebumps are what you are after. Meet flesh eating goblins in a dark and gloomy forest. Gasp as two brave kids do battle with a witch trying to return to their attic. A selection of bone chilling, creepy tales introduce you to vampires, a headless ghost, a zombie stalking a forest and other scary and mysterious happenings.
Related Categories