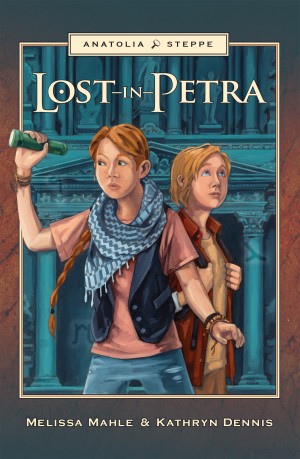 Lost in Petra
by

Mahle Dennis
Eleven-year old Anatolia Steppe arrives in Petra and finds her mother missing. In a world where djinn play mean tricks and someone is always watching, Ana finds a friend in a boy named Gordy. Together they track tomb robbers, uncover a spy, and discover much more than gold and silver. A surprising twist may even prove to be the end for Ana, as she discovers no one is who they appear to be.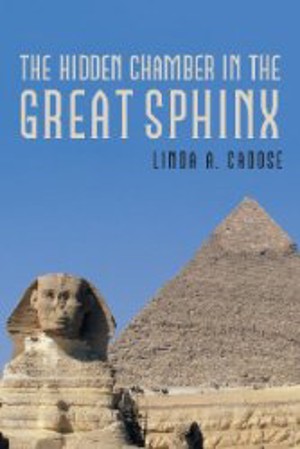 The Hidden Chamber In The Great Sphinx
by

Linda Cadose
American archaeologist Dr. Cliff Post and his friend Egyptian archaeologist Dr. Abdul Saad discover a hidden chamber in the right paw of the Great Sphinx. Inside they find an ancient supercomputer left there thousands of years ago by ancient aliens. A terrorist group seeks to obtain possession of this supercomputer. The Hidden Chamber in the Great Sphinx is the first in a series.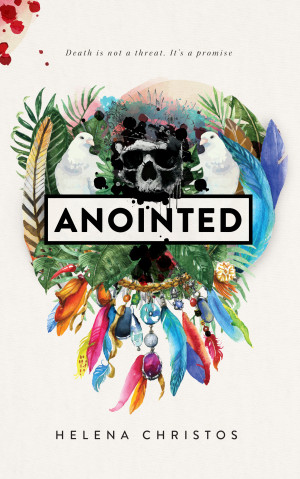 Anointed
by

Helena Christos
When thirteen-year-old Zanna migrates to the Middle East, she sees it not for its exotic beauty, religious diversity and archaeological splendour, but as a formidable life sentence. And she couldn't be more correct. She too has become one of the anointed; a gifting that could cost her that which she treasures most. Life. For the anointed, death is not a threat. It's a promise.