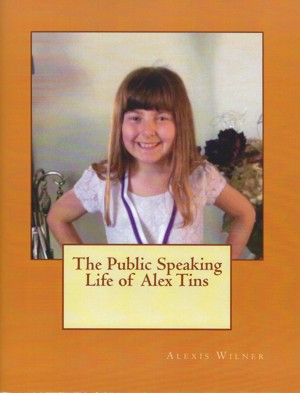 The Public Speaking Life of Alex Tins
by

Alexis Wilner
Alex Tins knows how to public speak, and take care of troubles. From surprise public speaking events to no electric, she has it all on the back of her hand. With her trusty best friend supporting her on the stage, and her little puppy with her along the way, Alex is unstoppable.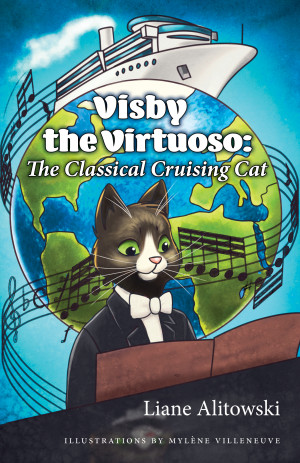 Visby the Virtuoso: The Classical Cruising Cat
by

Liane Alitowski
One day while walking along a New York pier lost in thought, Visby suddenly finds himself boarding a tremendous cruise ship. His whirlwind voyage takes us to some of the most fascinating cities in the world. Everywhere the cruise docks, adventures occur. This unique cruiser invites the reader to sail away with him on the high seas – with daring and with gusto!!