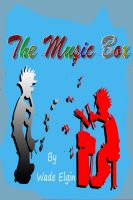 The Music Box
by

Wade Elgin
(5.00 from 1 review)
The Music Box is a story about a boy's adventure in a music store. The various sounds of different instruments captured his imagination.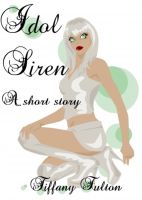 Idol Siren
by

Tiffany Fulton
(3.25 from 4 reviews)
16 year old Alicia is trying to find her niche in life according to her dead mother's wishes as well as for the father she never knew. So how does she expect to do that when the all-girls' school she attends is as stiff and dull as the headmistress who runs it and her heart isn't exactly set on fulfilling anyone's expectations but her own? Easy. Alicia decides to turn another world upside down.