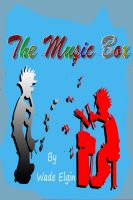 The Music Box
(5.00 from 1 review)
The Music Box is a story about a boy's adventure in a music store. The various sounds of different instruments captured his imagination.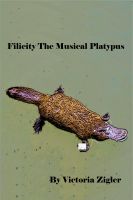 Filicity The Musical Platypus
(5.00 from 1 review)
Filicity is a platypus who loves music and has only one question on her mind... Why can't a platypus be musical?