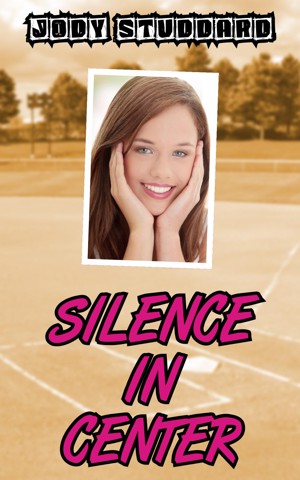 Silence In Center
by

Jody Studdard
Melody Gold is a fourteen-year-old fastpitch player who wants to make the move from Little League to select ball. But none of the select coaches want her since she has a hearing impairment and must wear hearing aids at all times, even during games. Unwilling to take "no" for an answer, Melody becomes determined to prove her hearing impairment is irrelevant and she can compete at the highest level.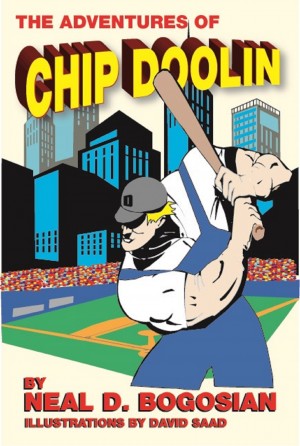 The Adventures of Chip Doolin
by

Neal D. Bogosian
The Adventures of Chip Doolin is the highly reviewed and rated short novel by Neal Bogosian, for young adults and baseball fans of all ages. The novel chronicles the tales of a spirited and determined farm boy from Somewhere, Virginia, who has few life tools and an abundance of raw talent, who becomes the starting first baseman for the 1909 Detroit Tigers. Before Babe Ruth, there was Chip Doolin!