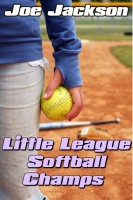 Little League Softball Champs
by

Joe Jackson
The crack of the bat creates drama on the diamond and that drama can bleed off the field, into the lives of the players, coaches, parents, and fans. With fast-paced action merging with the real world of young 10 - 13 year old females and their competitive spirit and passion of winning fastpitch softball games, can they find the determination they need to bring home the ultimate prize?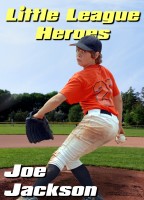 Little League Heroes
by

Joe Jackson
Young, passionate, and courageous boys are taught valuable lessons in a magical season that interjects into their personal lives this wonderful game we call baseball. In the intersection of their lives with the game of Little League baseball will they be able to take home the biggest prize of all?