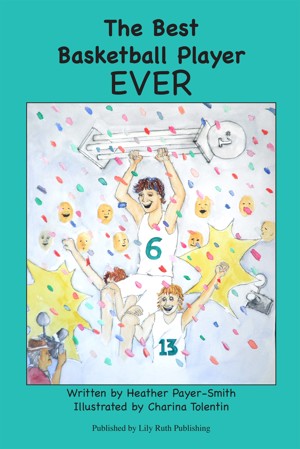 The Best Basketball Player EVER
by

Heather Payer-Smith
The Best Basketball Player EVER addresses the need for childhood exercise from a perspective they can understand. Children ages 4-8 will easily relate with Tommy and his love of video games and fear of learning 'real' basketball while the neighborhood kids laugh at his attempts.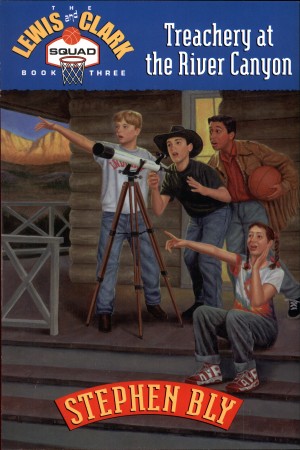 Treachery at the River Canyon
by

Stephen Bly
The Lewis and Clark Squad encounter an injured man in the River Canyon with his truck and money stolen. Through a telescope they watch suspicious people at the river and hear a terrible noise. They come up with a plan for identifying the strangers that could land them in the middle of something big and very scary.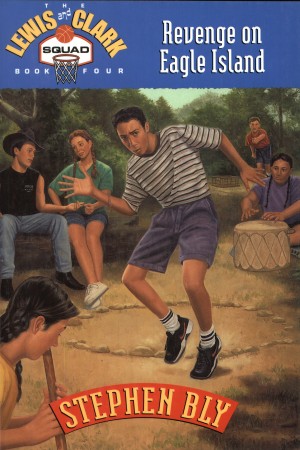 Revenge on Eagle Island
by

Stephen Bly
In Montana to watch Jeremiah dance in a pow-wow, the Lewis and Clark Squad get in some 3-on-3 basketball play too. Then Larry Lewis determines to find the culprit when his prized, autographed basketball is stolen. And the excitement builds as Cody Clark faces humiliation in front of a former girlfriend and her jealous boyfriend.