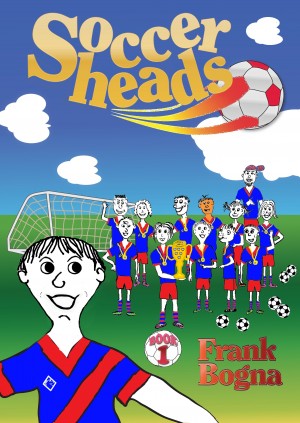 Soccerheads
by

Frank Bogna
(3.50 from 2 reviews)
Sammy's new to town. New school. New kids. New soccer team. He's not sure he's going to fit in because he's the weakest link. Everyone's better than him and there's pressure to win the title. He's made friends with Hammo Ammo and Buck the Truck, and brought along a secret weapon called Ruff. Is that enough? Will he last the season? Sammy decides to give himself the biggest job of his life.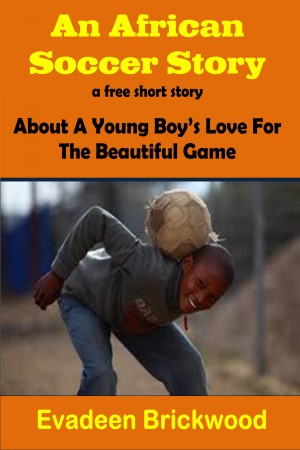 An African Soccer Story
by

Evadeen Brickwood
(3.00 from 1 review)
Download this short story for free.Thulani grows up in a South African village and all he wants to do is play soccer. When a scout from the big city arrives, Thulani doesn't pay much attention to the visitor and is far more interested in a special girl at school. If you liked Thulani's story, check out Evadeen Brickwood' youth fantasy books.