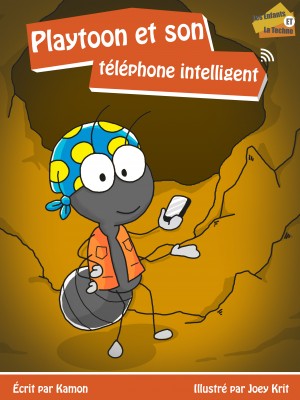 Playtoon et son téléphone intelligent
by

Kamon
Playtoon reçoit un téléphone intelligent en cadeau. Oh là là, quel bonheur, Playtoon découvre le pays des merveilles digitales. Le téléphone intelligent est captivant au point que Playtoon en oublie son travail qui est de garder une sortie d'urgence de la fourmilière propre et dégagée.Soudainement un feu déclenche une évacuation des œufs Le tunnel de Playtoon est bouché. Que va-t-il se passer?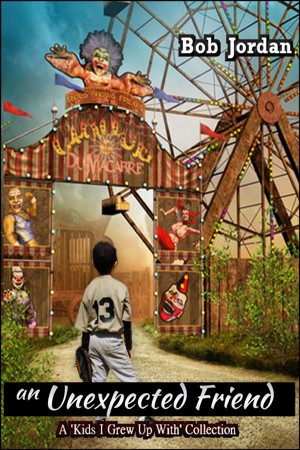 an Unexpected Friend
by

Bob Jordan
Bobby was a lonely nine year old kid who needed a friend. He was the short kid in the neighborhood who loved to play sandlot baseball but was seldom invited. Today however a suprise was waiting for him. Not only did he get to play ball but he also discovered a best friend in the most unlikeliest place !