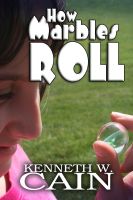 How Marbles Roll
by

Kenneth W. Cain
This short picture book is targeted at younger children, but the game itself applies to all ages that are able to use marbles, although this may depend upon your own child's progress. The story was developed to learn about friendship, giving, sharing, and acceptance by traveling through the virtual eyes of a marble.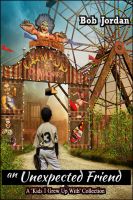 an Unexpected Friend
by

Bob Jordan
Bobby was a lonely nine year old kid who needed a friend. He was the short kid in the neighborhood who loved to play sandlot baseball but was seldom invited. Today however a suprise was waiting for him. Not only did he get to play ball but he also discovered a best friend in the most unlikeliest place !