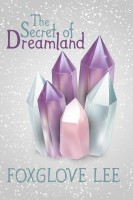 The Secret of Dreamland
by

Foxglove Lee
(3.00 from 1 review)
When Melody Mason gets trapped in a video game, she thinks Dreamland is a dream come true. Melody soon discovers that living in the game means she might never see her family again. With the help of Twyla, the heroine of Dreamland, and her little brother Andrew, can Melody defeat the sleep spell and find her way home?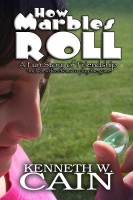 How Marbles Roll (A Fun Story of Friendship)
by

Kenneth W. Cain
This short picture book is targeted at younger children, but the game itself applies to all ages that are able to use marbles, although this may depend upon your own child's progress. The story was developed to learn about friendship, giving, sharing, and acceptance by traveling through the virtual eyes of a marble.