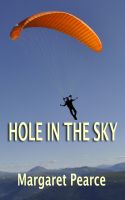 Hole in the Sky
by

Margaret Pearce
What else could possibly go wrong? Geoff is sixteen and still at school. Julio is a seventeen year-old panel beater. Herbie is eighteen and already in the Air force. They have a common love – skydiving. An adventure story set around the sport of skydiving!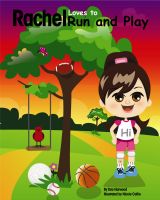 Rachel Loves to Run and Play
by

Tara Harwood
Rachel Loves to Run and Play is a children's book about a real person named Rachel. She is Tara Harwood's best friend. Rachel is a person who plays her hardest no matter what. It can be raining or snowing and Rachel will still play hard.