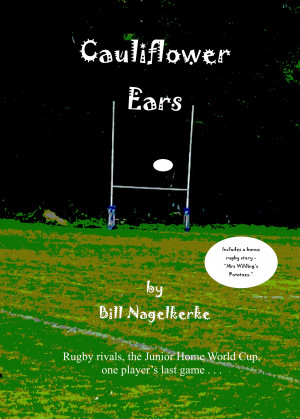 Cauliflower Ears
by

Bill Nagelkerke
The Green Team, sometimes called the Cauliflower Ears, is getting ready to play its final game of rugby of the season. It's the Grand Final of the Junior Home World Cup. And it's Wings' last game with the Greens. But can the Green Team possibly beat its arch rival, the Reds, sometimes known as . . .the Devils?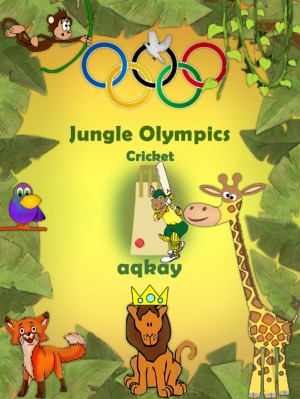 Jungle Olympics - Cricket
by

Aqkay
Mr Rhino, the Jungle team's hardest hitter, is on the verge of thumping his side to victory. Mr Lion, in his desperation to win, has asked Mr Monkey to bowl the last over despite his having a disabled arm. But fear not - the previously under-estimated Mr Monkey has a cunning plan to save the match and become a hero from zero.