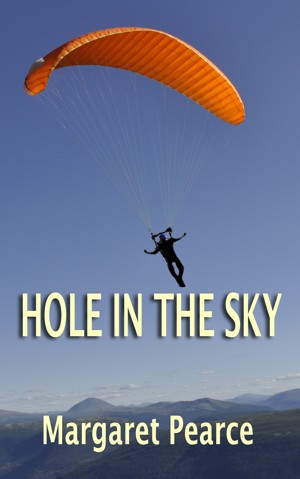 Hole in the Sky
by

Margaret Pearce
What else could possibly go wrong? Geoff is sixteen and still at school. Julio is a seventeen year-old panel beater. Herbie is eighteen and already in the Air force. They have a common love – skydiving. An adventure story set around the sport of skydiving!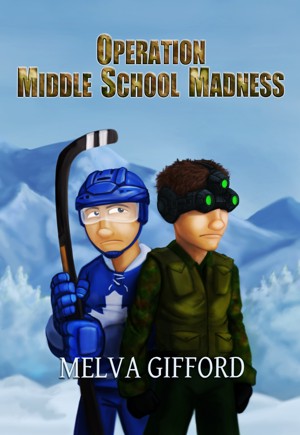 Operation Middle School Madness
by

Melva Gifford
Thomas is obsessed with his military video game WASP. He dreams of being a Special Ops soldier. Pretend becomes real when he moves to Alaska. Valuable equipment is being stolen from a military base. The base, family and country are in danger. Thomas and Jake must employ all their skills to catch the culprits. They don't have to look very far to find the key suspect at their very own school.