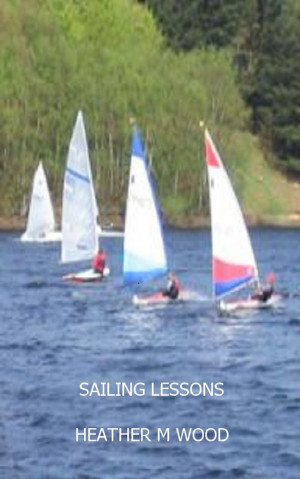 Sailing Lessons
by

Heather M Wood
(4.00 from 1 review)
James is bored. Friends, school and home have all turned sour and now he's stuck on a holiday with Mum while Dad is away on business. Enter Izzy, a sailing-mad girl who offers to teach James to sail too. Tacking, hiking, capsizing: Through his sailing lessons with Izzy James learns to come to terms with life back home and finds that this holiday isn't so bad after all.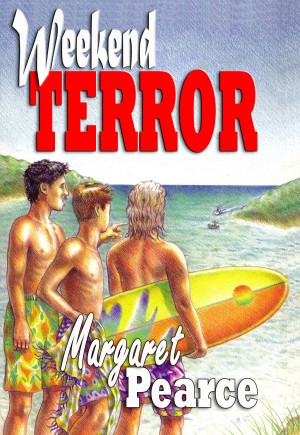 Weekend Terror
by

Margaret Pearce
WEEKEND TERROR In the sleepy coastal suburb of Willow Cove, Thorny, Lou and Happy spend much of their free time swimming and surfing. When they see a speedboat ram Mr. Wilson's dinghy, their early morning swim becomes the start of a weekend of adventure, mystery and terror. … for Teens, Tweens & Young at Heart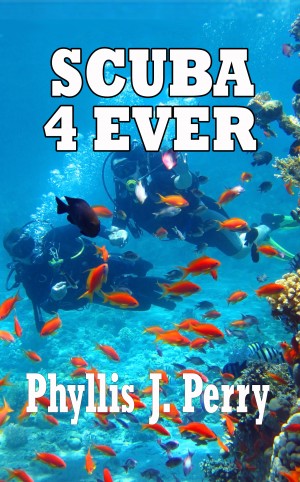 Scuba 4Ever
by

Phyllis J Perry
Terri feels like a nobody until the scuba classes. With her cast removed, she is just in time to take the trip to the Blue Hole to scuba dive. Again Clarissa causes more problems but Terri is at home in the water. Whatever else the future brings, has Terri found her niche? She is confident it will be Scuba 4Ever.