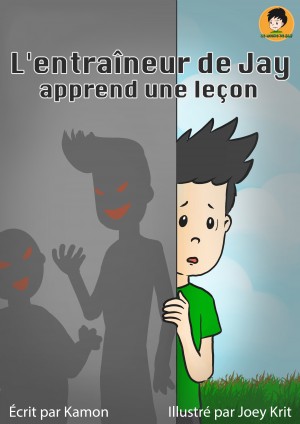 L'entraîneur de Jay apprend une leçon
by

Kamon
Jay est en retard pour son entraînement de natation, ce qui n'aide pas à mettre sa mère de bonne humeur. En arrivant dans les vestiaires de la piscine, Jay surprend son entraîneur entrain de comploter avec un comparse pour tricher et s'approprier une partie de l'argent qui doit être versé aux athlètes. Qu'est-ce qu'un garçon peut faire pour arrêter la corruption ?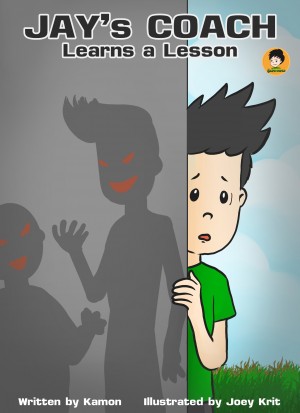 Jay's Coach Learns a Lesson
by

Kamon
Jay is late for his swimming practice, which does not help to put his mother in a good mood. Arriving in the locker room at the pool, Jay overhears his coach and a friend plotting to cheat and take some of the athletes' sponsorship money. What will happen?