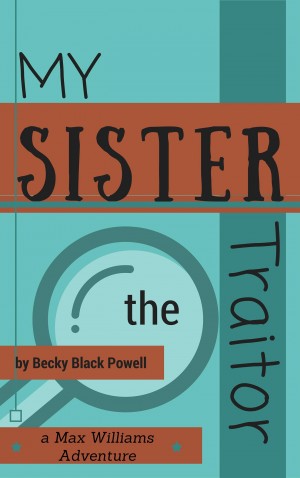 My Sister, the Traitor
by

Becky Black Powell
My Sister, the Traitor, the second book of the Max Williams Adventure series, features Max Williams, a quirky, super-smart kid who wants to work for the CIA, and his crack team of spies-in-training. Max uses his Aikido skills to solve mysteries, and depends on his seventy-year old sensei, Mrs. W for advice. This delightful book is exciting and inspirational for both kids and parents.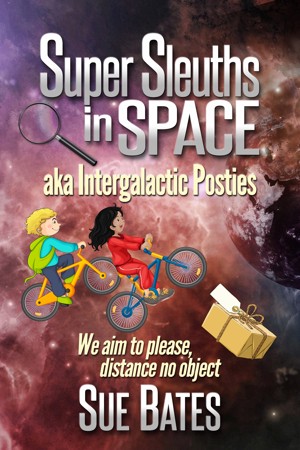 Super Sleuths in Space aka Intergalactic Posties
by

Sue Bates
Ten year old undercover super sleuths, Rosie and Tommy and their sidekicks, a super clever sheep, nicknamed Brains, and a duck, called Puddle, set off to collect a top secret parcel. But before they get very far they find themselves zooming across space to an alien planet where they meet dangerous creatures, survive high speed chases and at last solve a mystery.