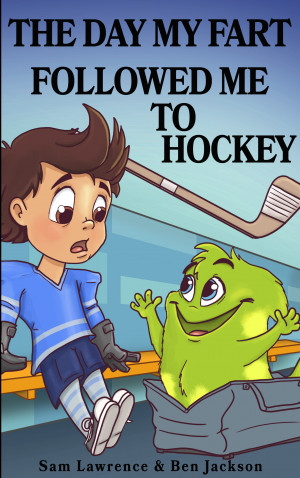 The Day My Fart Followed Me To Hockey
by

Ben Jackson

&

Sam Lawrence
The Day My Fart Followed Me To Hockey is a beautifully illustrated journey of Timmy and his best friend the Little Fart as they attend Timmy's first hockey tryouts. Chaos and laughter ensue as the Fart attempts to help out his best friend the only way he knows how. If you enjoy reading funny books with beautiful illustrations and love having your child read along with you, you'll love this!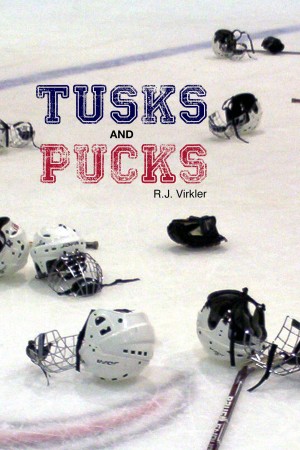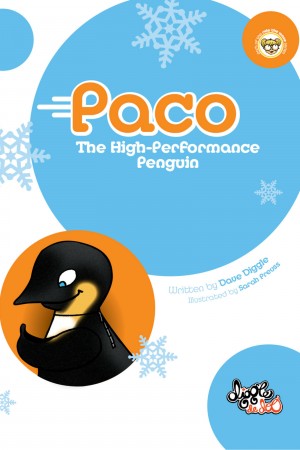 Paco: The High-Performance Sporting Penguin
by

Dave Diggle
The snowfields of the Antarctic is one of the coldest places on Earth, just how Paco likes it! Paco dreams of being a professional speed skater. He lays awake at night & imagines himself gliding across the rink, going fast as the crowd shouts his name. If only his parents would share in his passion. Can Paco find the courage to tell his parents that he loves to race & that's what he wants to do?