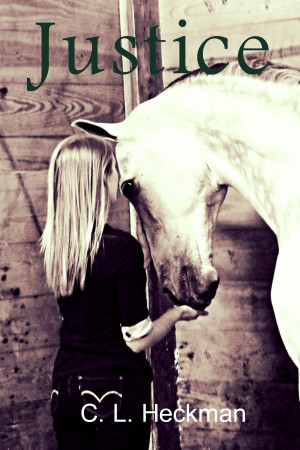 Justice
by

C. L. Heckman
The second book in the SROS series which follows Lynn Welling and her journey through the Arabian Horse show circuit.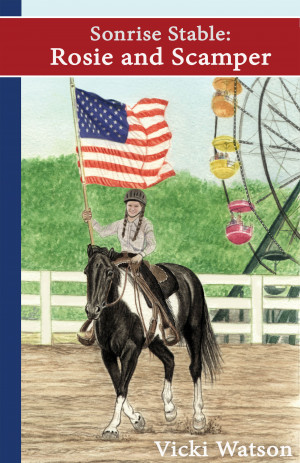 Sonrise Stable: Rosie and Scamper
by

Vicki Watson
While learning to ride at Sonrise Stable, nine-year-old Rosie dreams of the horse shows she will win with her pony, Jet. Two years later, nothing is exactly the way Rosie planned it—she's riding a new pony, Scamper, and learning that life isn't always easy. But it's as Rosie reaches out to the new girl next door that she truly begins to see that God works all things together for good in our lives.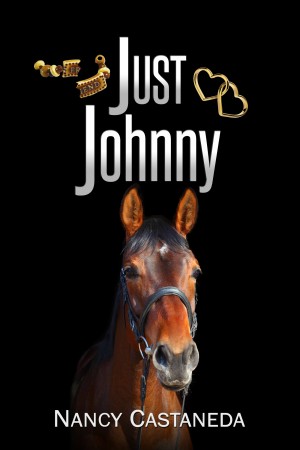 Just Johnny
by

Nancy Castaneda
When Anna and her best friend, Susie, finally get horses of their own, they enter a new world of horse shows, fox hunting, eventing, responsibility and boys. In this sometimes scary but always exciting environment, Anna learns what true horsemanship is, and makes two new best friends forever: a boy named Jim, and a horse named Johnny