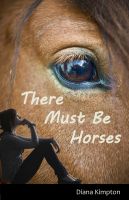 There Must Be Horses
The one constant during Sasha's life in care has been her love of horses. When her latest foster placement turns out to be a farm where Joe and Beth train horses, Sasha is sure she's found the perfect home. There's just one problem - it's only temporary. Can Sasha persuade Joe and Beth to let her stay forever? And can she do it before her social worker finds her another home – one without horses?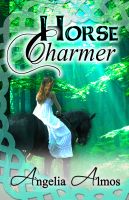 Horse Charmer
(4.50 from 2 reviews)
A sheltered princess discovers her remarkable gift with horses on a dangerous quest to find her father's murderer.