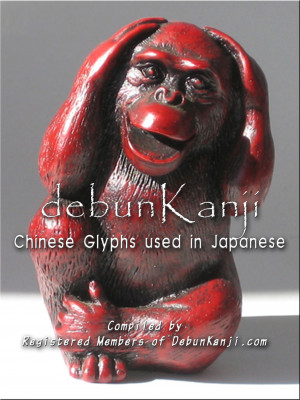 DebunKanji: Chinese Glyphs used in Japanese
by

Registered Members of debunKanji.com
Originally intended to fill a learning gap and explain kanji using a combination of elements enabling reasonable understanding of a glyph's meaning, we uncovered why this method is not taught. Instead, students must memorize strokes and bogus stories. Kanji describe Chinese life thousands of years ago; today that lifestyle is totally unacceptable, to say the least. Visit https://debunKanji.com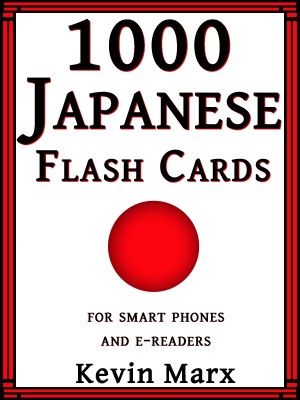 1000 Japanese Flash Cards: For Smart Phones and E-Readers
by

Kevin Marx
Need some help memorizing Japanese vocabulary? Look no further! 1000 Japanese Flash Cards contains 1000 of the most common Japanese nouns, verbs, adjectives, common expressions, and more! 500+ of the most common nouns! 250+ of the most common verbs! 100+ of the most common adjectives!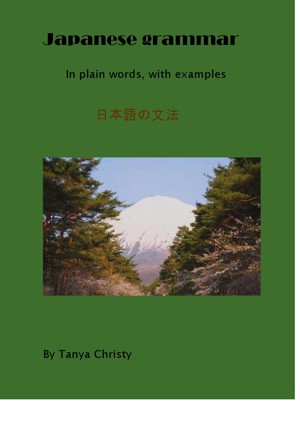 Japanese Grammar in Plain Words, With Examples
by

Tanya Christy
The book contains the basic grammatical structures of the Japanese language,bright examples to clothe the structures, constructions and forms into words and sayings of everyday life. It is intended to make your language learning as easy as possible. Please note: to use this book efficiently you need to know the Hiragana and Katakana signs and read the basic hieroglyphs.
Related Categories