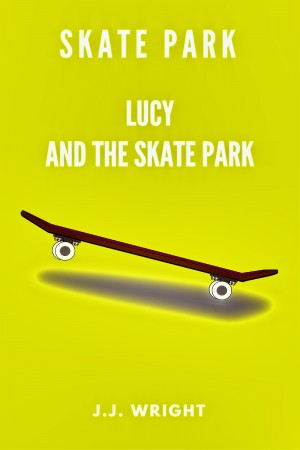 Skate Park: Lucy and the Skate Park
by

J.J. Wright
The first part in a series of books by new author J.J.Wright. Lucy and the Skate Park sets the scene for the future adventures as well as being a fun read for everyone. Lucy is having to do the scary thing of making new friends. Her parents have moved into the area and seem to think it would be a good idea for her to meet new people, but who will she find in the Skate Park.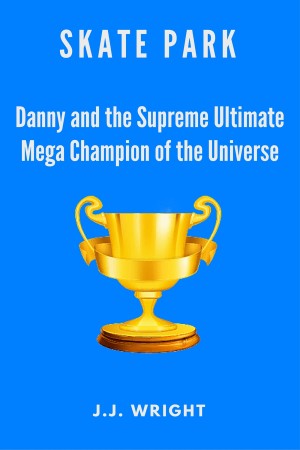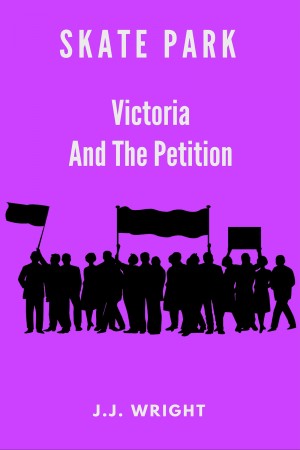 Skate Park: Victoria and the Petition
by

J.J. Wright
The third book in the popular Skate Park series by J.J. Wright. Fun for all in this heart warming and hilarious comedy about kids growing up in a suburban skate park. The first book in this series is still available for free. We follow the gang as the try to save the park from being demolished.