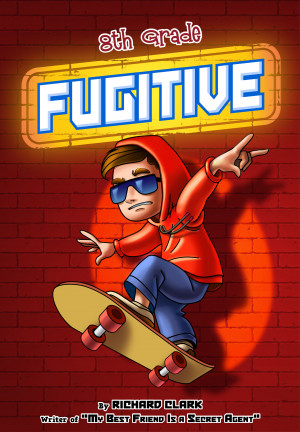 8th Grade Fugitive
by

Richard Clark
"Hey, it's me, Brian. I know what you're thinking, but I'm not just some skateboard freak. Sure, I wipe out a lot, but that's why God invented band-aids, right?" Join Brian on his craziest day ever! Accused of a serious crime, he zips around his middle school, staying one step ahead of the cops. On the day of the Xtreme Dream Games, will Brian be able to catch the real culprit and clear his name?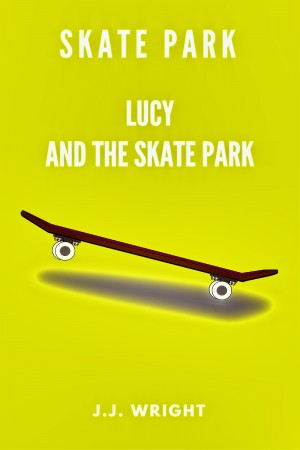 Skate Park: Lucy and the Skate Park
by

J.J. Wright
The first part in a series of books by new author J.J.Wright. Lucy and the Skate Park sets the scene for the future adventures as well as being a fun read for everyone. Lucy is having to do the scary thing of making new friends. Her parents have moved into the area and seem to think it would be a good idea for her to meet new people, but who will she find in the Skate Park.