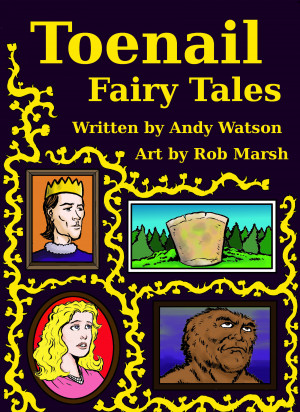 Toenail Fairy Tales
by

Andy Watson
Nobody can forget the adventure of Dad's toenail, not even on a peaceful camping trip. So it's only natural that toenail fairy tales abound by the campfire. Who can tell the smelliest tale? Suitable bedtime material for all ages that will have you laughing your toenails off!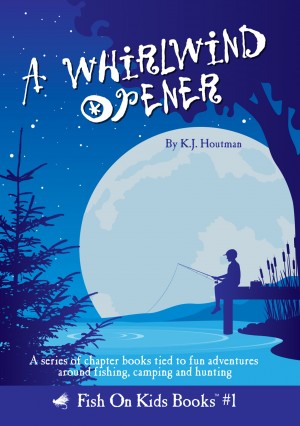 A Whirlwind Opener (Book 1)
by

K.J. Houtman
Meet Gus Roberts, a fifth grader who can't wait for his family's big plans for the Minnesota fishing opener. Gus needs some time on the water but also a break from Matt Driver, a bully who's got everyone anxious for the end of the school year. Life has a few surprises in store and everyone adjusts to a different weekend than planned.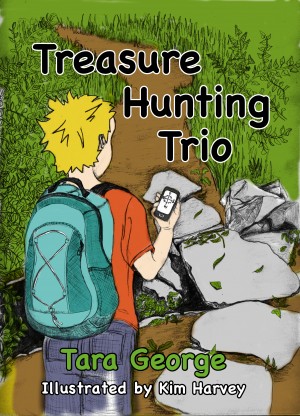 Treasure Hunting Trio
by

Tara George
Treasure in the Adelaide Hills: Uncle Joe has promised Bradley and Molly an adventure. But why did he give Bradley a strange list? Can they really find treasure in the bush with a smart phone? What type of treasure is it anyway? It is set in Belair National Park, in the Adelaide Hills, South Australia. The story describes Bradley's first experience geocaching with his uncle and sister.