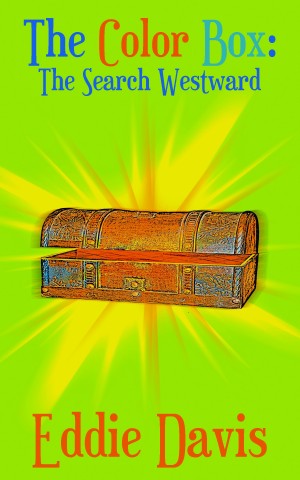 The Color Box: The Search Westward
by

Eddie Davis
The first day of summer vacation started off slow for Max and his sister Samantha. Most of the other kids had headed off for the beach with their families. They always took a summer trip with their folks, too, but this year's trip wasn't even planned yet. Max and Sam felt like the only kids left in town. Then they find a mysterious box and begin the adventure of a lifetime.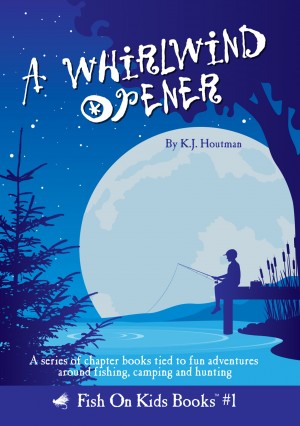 A Whirlwind Opener (Book 1)
by

K.J. Houtman
Meet Gus Roberts, a fifth grader who can't wait for his family's big plans for the Minnesota fishing opener. Gus needs some time on the water but also a break from Matt Driver, a bully who's got everyone anxious for the end of the school year. Life has a few surprises in store and everyone adjusts to a different weekend than planned.