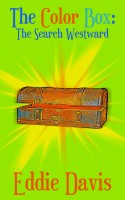 The Color Box: The Search Westward
by

Eddie Davis
The first day of summer vacation started off slow for Max and his sister Samantha. Most of the other kids had headed off for the beach with their families. They always took a summer trip with their folks, too, but this year's trip wasn't even planned yet. Max and Sam felt like the only kids left in town. Then they find a mysterious box and begin the adventure of a lifetime.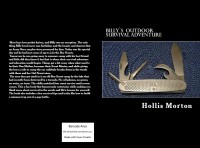 Billy's Outdoor Survival Adventure
by

Ron Foster
Most boys love pocket knives, and Billy was no exception. The only thing Billy loved more was birthdays and the beauty and charms that an Army Navy surplus store possessed for him. Today was his special day and he had just come of age to join the Boy Scouts. Tomorrow he was going to summer camp with his best friend and little did they know it but that is where their survival adventure begins.