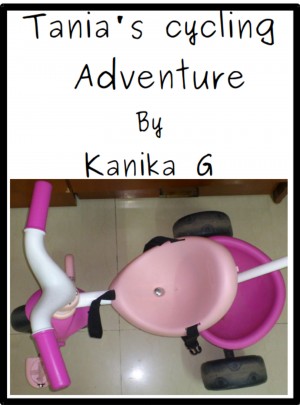 Tania's Cycling Adventure
by

Kanika G
4 year old Tania is a fairly good girl. Mama told her to stay in sight while cycling around. But then something caught her interest and she she forgot all about being good ... To be read to 2 to 4 year old children.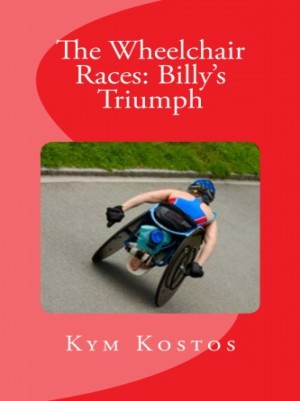 The Wheelchair Races: Billy's Triumph
by

fun books
Billy wheeled himself down the corridor at school. The buzzing of the students filled the halls. It was the last week of school before summer break. The eighth graders were going to be graduating that night and in three months starting high school.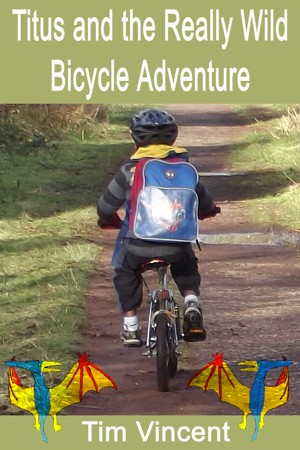 Titus and the Really Wild Bicycle Adventure
by

Tim Vincent
Titus and the Really Wild Bicycle Adventure is a delightful full color picture book. Titus loves his Dinosaur toys and takes them everywhere with him in his back pack. During a bicycle ride with his dad he goes through some mysterious wooded areas where he sees strange tracks, lots of squelchy mud and imagines that he sees all kinds of different creatures hiding in the trees.